An offshoot of Camper Van Beethoven/Cracker's annual Campout, Fi-Stock has become the last stop for Campout fans. Folks from all over have visited the Studio and heard some of Southern California's artists and bands. From locals Bob and Lisa, Mark Nemetz, Claremont Voodoo Society, Blue Wagon, The Dangers, Paper Crowns, Skeeter Truck 2 and Mark N. Miller to out-of-staters Gigglejuice and Johnny Hickman, the music never ends!

Fi-Stock 2012
Featured Bob & Lisa (with Yoga Das), Skeeter Truck 2, Claremont Voodoo Society, The Dangers, Paper Crowns, Gigglejuice & Johnny Hickman, Chris LeRoy & members of The Dangers
Fi-Stock 2011
Featured Blue Wagon, Gigglejuice, Mark Miller, The Mighty Grasshoppers, Claremont Voodoo Society and Johnny Hickman and Chris LeRoy.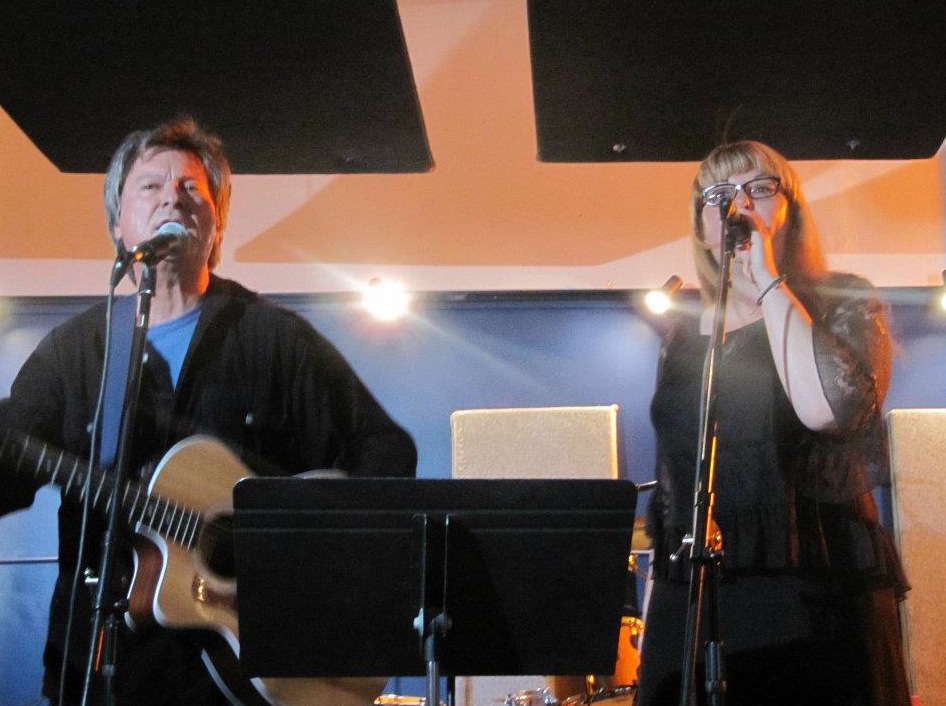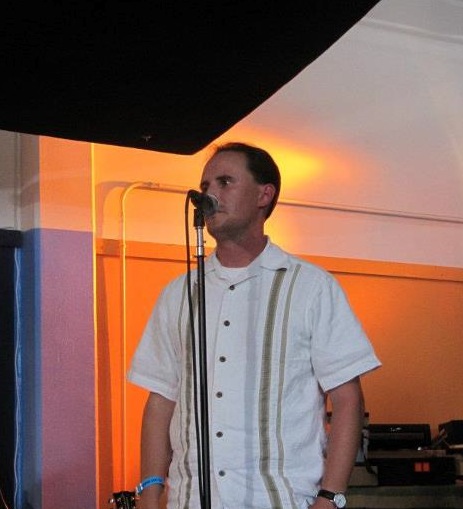 pictures courtesy of Julie Bradlow
Fi-Stock 2010
Featured Mark Miller, Bob and Lisa, The Dangers and Gigglejuice.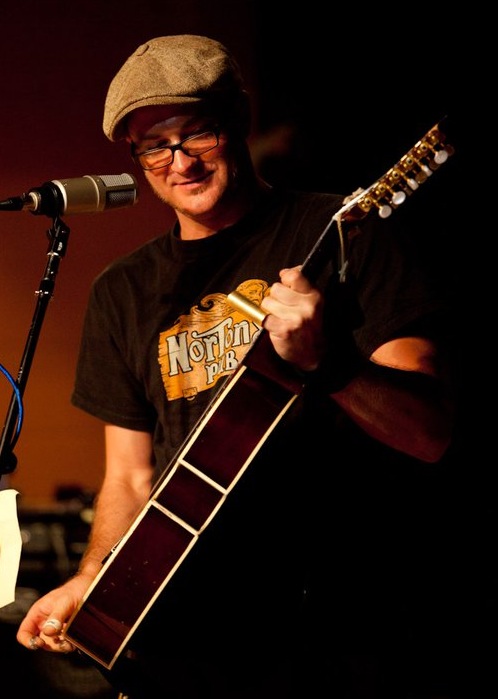 pictures courtesy of Arie Haze
Fi-Stock 2009
Featured Bob and Lisa, Mark Nemetz, Gigglejuice, The Dangers and The Mighty Grasshoppers

pictures courtesy of Arie Haze
Fi-Stock 2008
Featured Bob and Lisa, Chris LeRoy, Johnny Hickman, The Dangers and Death Of Me