Music Video and Free Download: The Dangers "Dream For Days"
Danger News
The Dangers will perform on September 1st - Campout 13 at Pappy & Harriets

The Dangers are back in the studio recording their 9th album.

Fi-Stock on September 3rd. Bands TBA
UPCOMING SHOWS:
September 1 - Campout 13. The Dangers
September 3 - 12:30 pm Fi-Stock - The Dangers' annual closing Campout event. Music and potluck. Bands TBA
RECENT SHOWS:
May 27 - "Riverside Chili Cook-Off" - The Dangers perform with a special unplugged show and full band
April 17 - Riverside Open Mic - 9:30 pm The Dangers Trio
March 19 - The Dangers Trio for Raincross Drive Benefit Concert
August 27 - 6:30 pm Campout 12. The Dangers, Victor Krummenacher, Los Rios Rock School, Whiskey Gentry, and Cracker.
August 28 - 12:30 pm Fi-Stock. Featuring The Dangers and guests Johnny Hickman, Mark Nemetz, Dust On The Radio and Kevin Day.
The Dangers Trio benefit show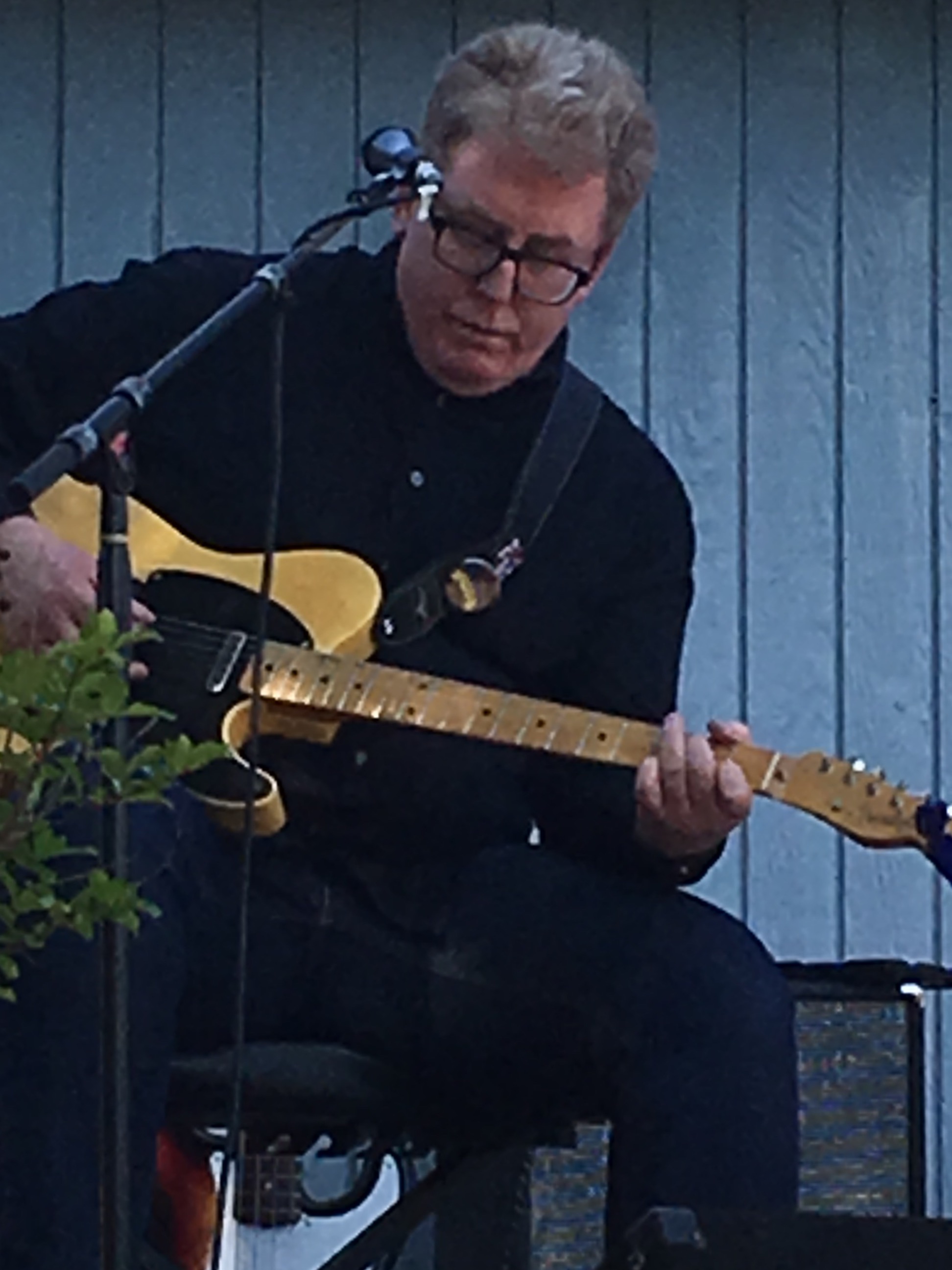 The Dangers at Riverside's Annual Chili Cook-Off & Car Show
The Dangers recording sessions for All Rivers Collide
"All Rivers Collide" is The Dangers' follow up to "In Our Room." This album features 12 new songs including the title track "All Rivers Collide." The band gave a sneak preview of "We All Get Lost Sometimes" and "All Rivers Collide" at the Spring Food Drive in April 2016. "All Rivers Collide" was released in August 2016.